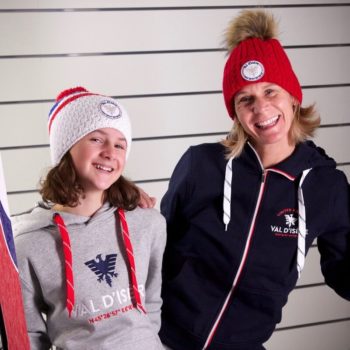 Isabelle has curated for you a new range of products by selecting from the most beautiful materials available.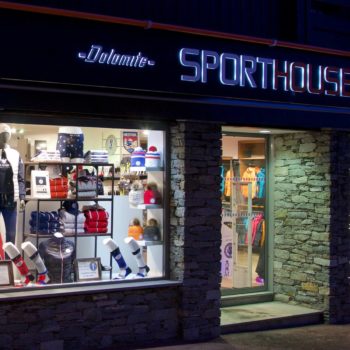 All of the pieces in our collection have been carefully personalised to make them unique.
The outdoor cotton line as well as the technical ski clothing line are rigorously reliable, comfortable, functional and also suitable for everyday use.
The brand SH is a line of products firmly grounded in the timeless ethos of design and chic image of Val d'Isere.